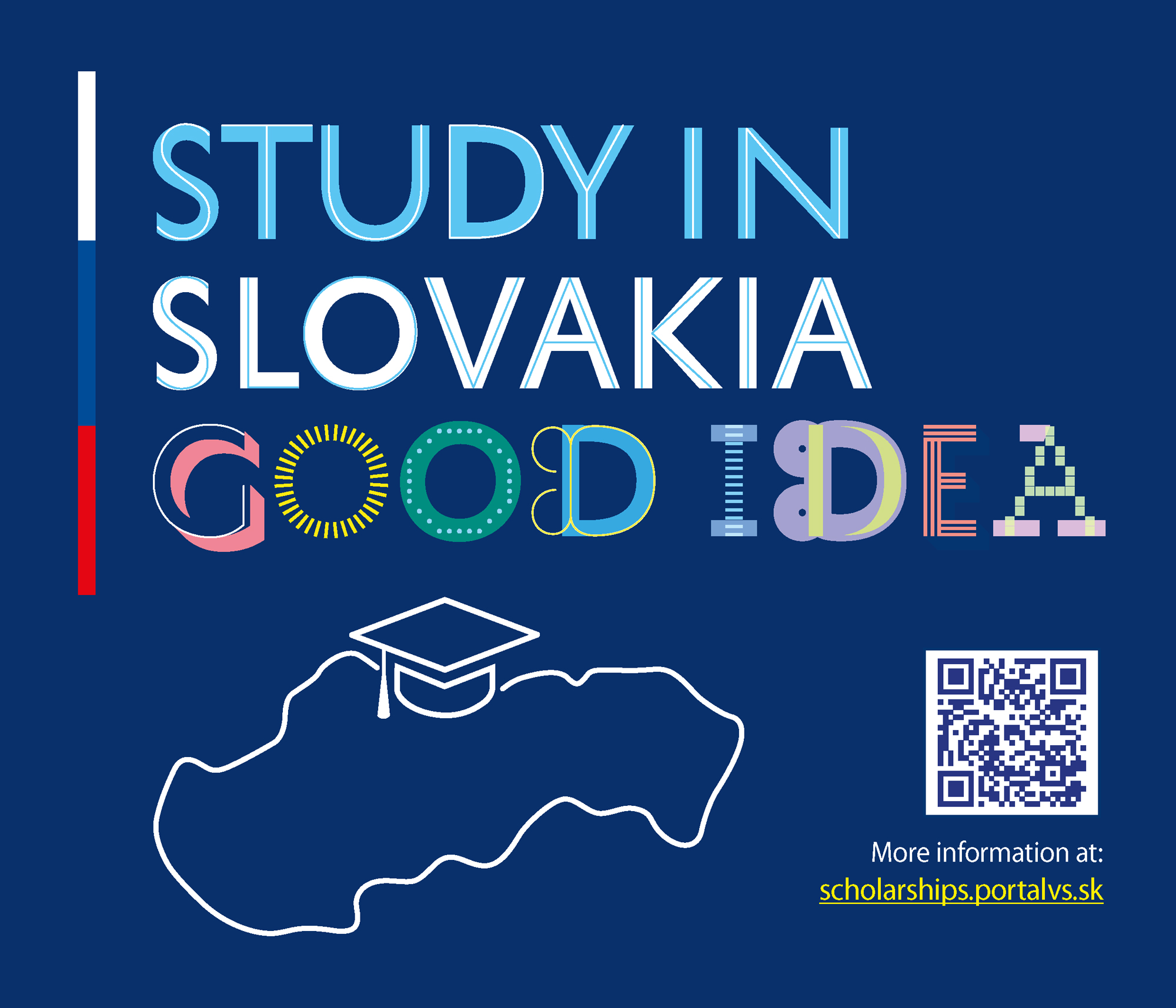 Want to study abroad? Come to Slovakia! Now you can get a scholarship of €12,000 for your bachelor's degree studies or for the first three years of a joint bachelor`s and master`s degree study programme.
This scholarship programme is designed for international students who plan to pursue higher education in Slovakia in the academic year 2023/2024. Up to 300 applicants will be awarded the scholarship.
The scholarship programme grants up to €12,000 to the top 300 successful applicants. The scholarship is paid out monthly over the first three academic years of the bachelor's degree programme or joint bachelor's and master's degree study programme in Slovakia, with a payment of €400 per month. The academic year in Slovakia starts on September 1st and ends on August 31st of the following year. The scholarship is provided for a duration of ten months each year, from September through June.
---
The application form itself has not been released yet. But you can registre right here:
https://scholarships.portalvs.sk/registration
The deadline has not yet been set, you will be contacted on your email.
You can find all information about the conditions and selection criteria etc. on the page above: